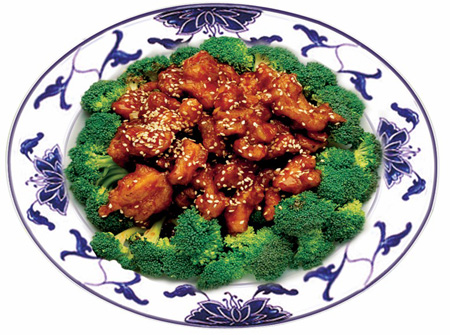 Welcome to Shanghai Garden !
We are located in 8761, U.S. 42, UNION, Kentucky, 41091. Our restaurant offers a wide array of authentic Asian dishes, ranging from traditional dishes such as Bourbon Chicken, Orange Flavor Beef, General Tso's Chicken, Hunan Beef, Jumbo Shrimp w. Cashew Nuts, HIBACHI, TERIYAKI, and more!
Come enjoy Shanghai Garden today for the finest food you can get.